Services Offered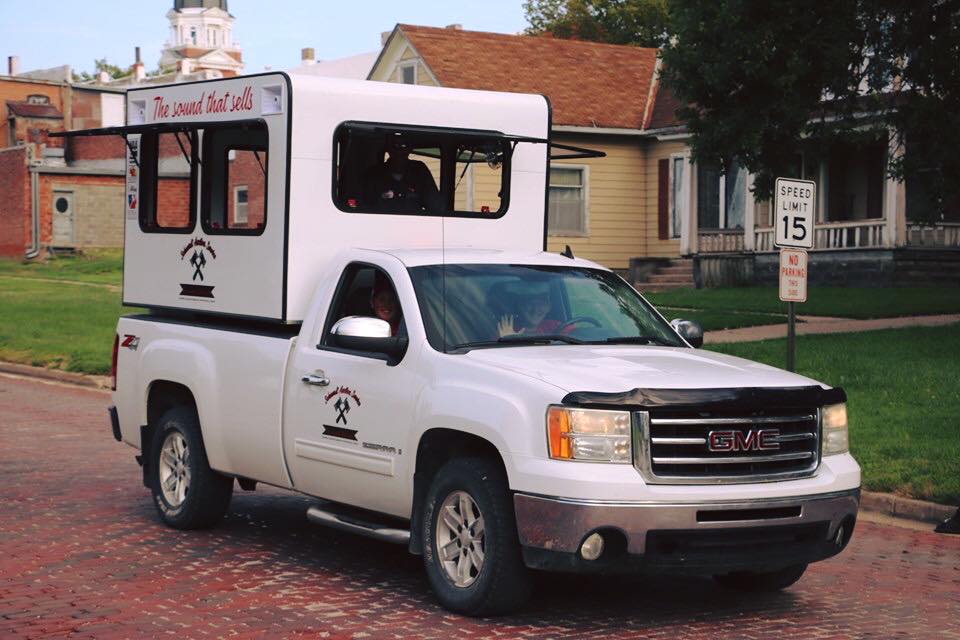 AuctionTime Online Auctions
Auctioning and bidding on equipment has never been easier or more cost effective. Powered by MachineryTrader.com, TractorHouse.com, and TruckPaper.com, AuctionTime.com brings together buyers and sellers to move equipment at auction values. Auction listings appear in AuctionTime.com's searchable, user-friendly interface. The site lets visitors access listings from anywhere in the world 24 hours a day, seven days a week. Unlike conventional auctions, bidders can discuss specifics about the auction pieces with the actual seller, or go see the actual machine themselves.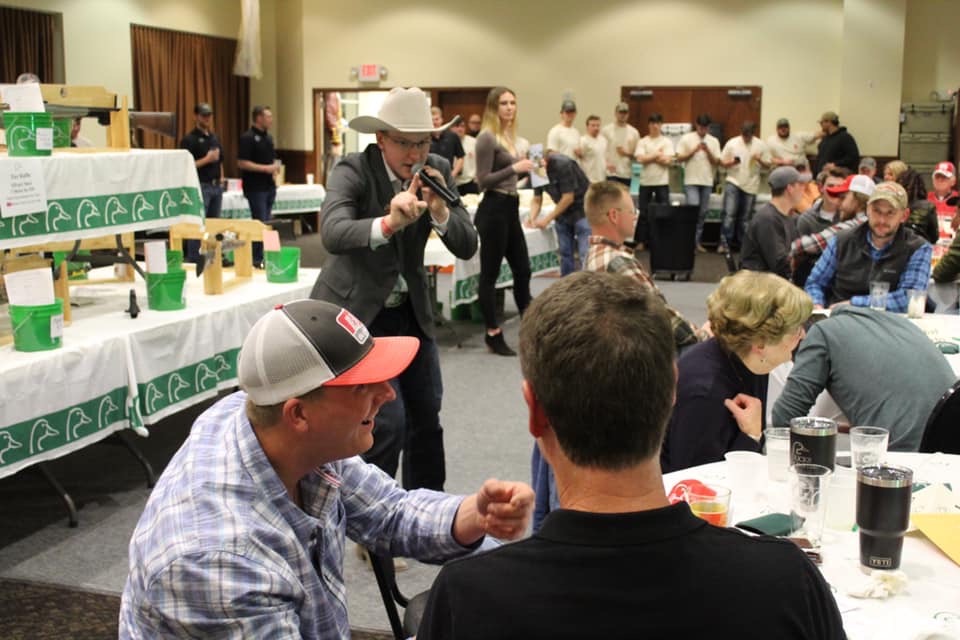 Auctions come to an end each Wednesday with live bidding open every Monday at 5 pm CST and proxy bidding open 7 days prior to auction end time. When selling on Auction Time you not only get advertising online but have the ability to put your equipment in the Auction Time magazine that is distributed nationwide, as well as through Canada and Mexico each week. The online exposure of provided by MachineryTrader.com, TractorHouse.com, and Truckpaper.com combined with the weekly print exposure of AuctionTime will get the most eyes on your assets and will subsequently help bring top dollar for your assets!
Live Auctions
Schaardt Auction Service specializes in live auctions which include but are not limited to: farm sales, household goods, estates, business liquidations, antiques, produce and automotive sales. With our state of the art mobile office trailer and our mobile auction sale ring we are equipped to handle any live auction. Our staff will work with you on all aspects of a live sale from how we market your auction to setting up your sale. We have a staff ready to take on your live auction.
Simulcast Bidding
Schaardt Auction Service has a solution so your live sale can have online bidding in real time. Through the Schaardt Auction Service app, bidders can sit at home and bid on their phone, tablet, or computer. We also offer online bidding through Equipmentfacts.
Timed Online Auctions
Schaardt Auction Service has their own bidding platform that allows you to have a timed online auction. This is very similar to ebay style bidding. Through select marketing this can be a very useful tool for different assets you may have.
Benefit and Fundraising Auctions
Schaardt Auction Service can conduct benefit and fundraising auctions for organizations, people, schools, churches, and many other groups. We have helped various benefits raise hundreds of thousands of dollars for their cause. One thing that sets us a part in the benefit auctions is our ability to engage the crowd. We have an energetic auction team for our benefits that will be a hit at any benefit or gala. We would love for you to consider Schaardt Auction Service for your next benefit.
Livestock Auctions
Schaardt Auction Service is devoted to serving farmers and ranchers across the Midwest by being a professional livestock auctioneer and ringman for cattleman, goat producers, hog producers, and sheep producers. We have three auctioneers on staff that excel in livestock sales considering they raise livestock themselves. Clay Schaardt has knowledge of the purebred cattle and livestock sector. Quest Flesner has knowledge of the hog industry and show hog business as well as the cattle business. Jackson Evers has knowledge of the commercial cattle industry. We have an auctioneer or ringman that would love to help your business. We do consulting work as well as advertising work for producers wanting to have a sale of their livestock. Make sure to call us to book this service today!